Engaging Mindfully with Teams, Communities and the World
I'm a purpose-driven leader & entrepreneur with more than 20 years of experience in the hospitality and staffing space. I'm also a coach in the emerging psychedelics field whose focus is on optimizing human potential. 
My other roles include podcaster, public speaker, angel investor, and philanthropist with a soft spot for owners and operators of family businesses.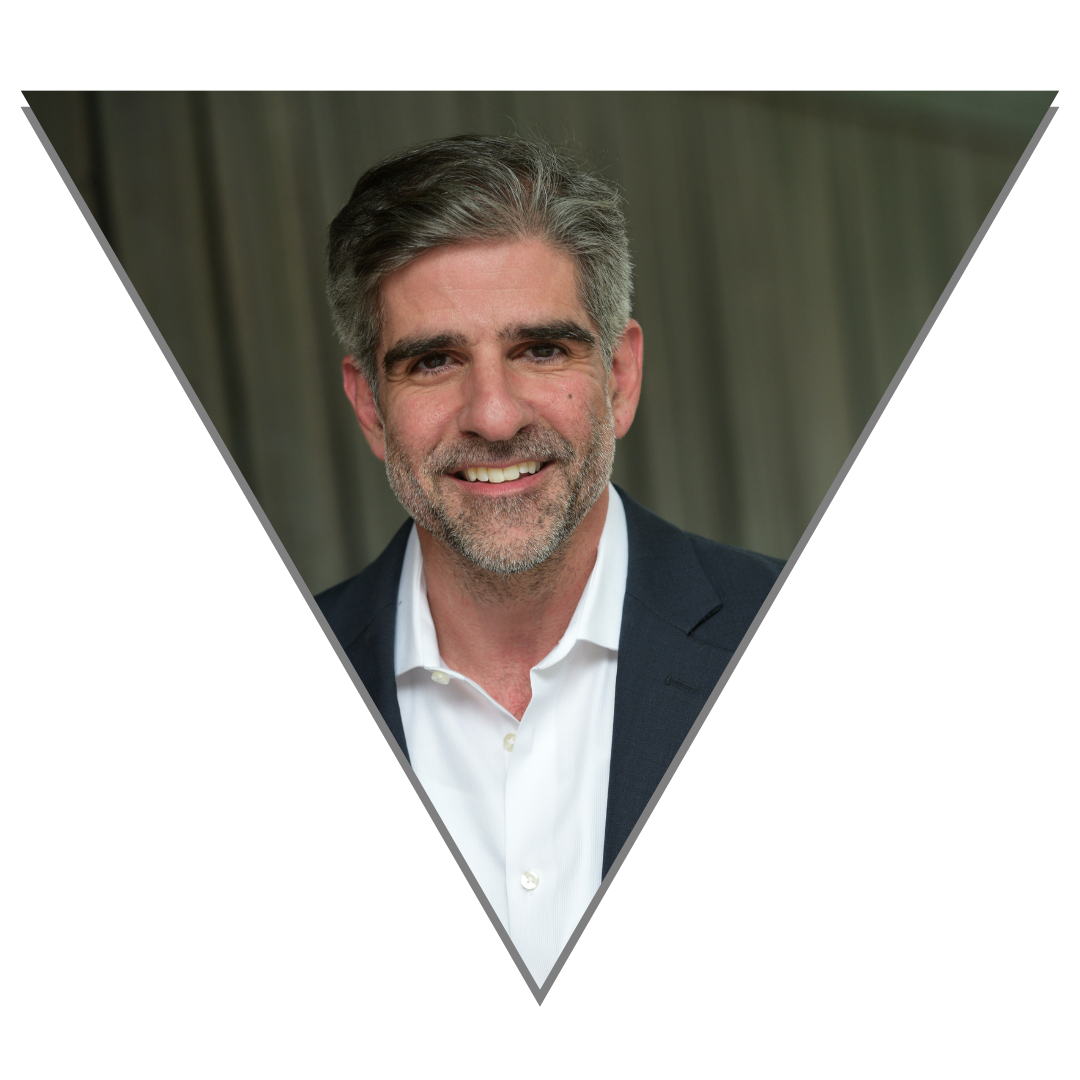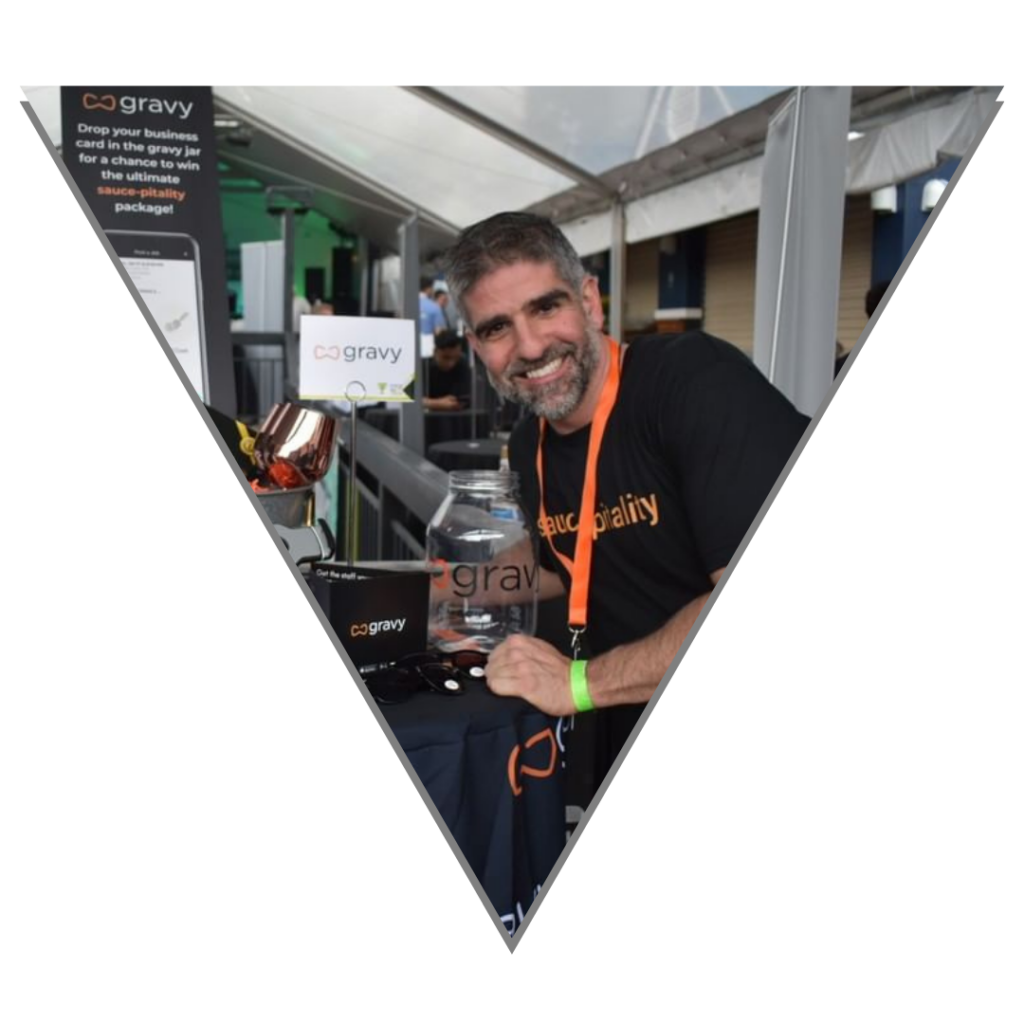 My feel for business took root in elementary school when I bought and resold candy and bubble gum from the grocery store at a 150% markup!
Since then, I've fostered skilled, efficient teams as founder and CEO of Sanistaff, co-founder of GravyWork, CEO of PSG Inc. and CEO of the Hospitality Training Institute.
One of my proudest achievements includes a pandemic pivot for my hospitality staffing agency. I drew upon my resilience to keep the company afloat after losing its entire client base due to COVID-19.
Within 21 days at the height of massive lockdowns, 75% of my workforce was back to work – retrained in eco-friendly disinfection services for businesses who needed healthy office spaces.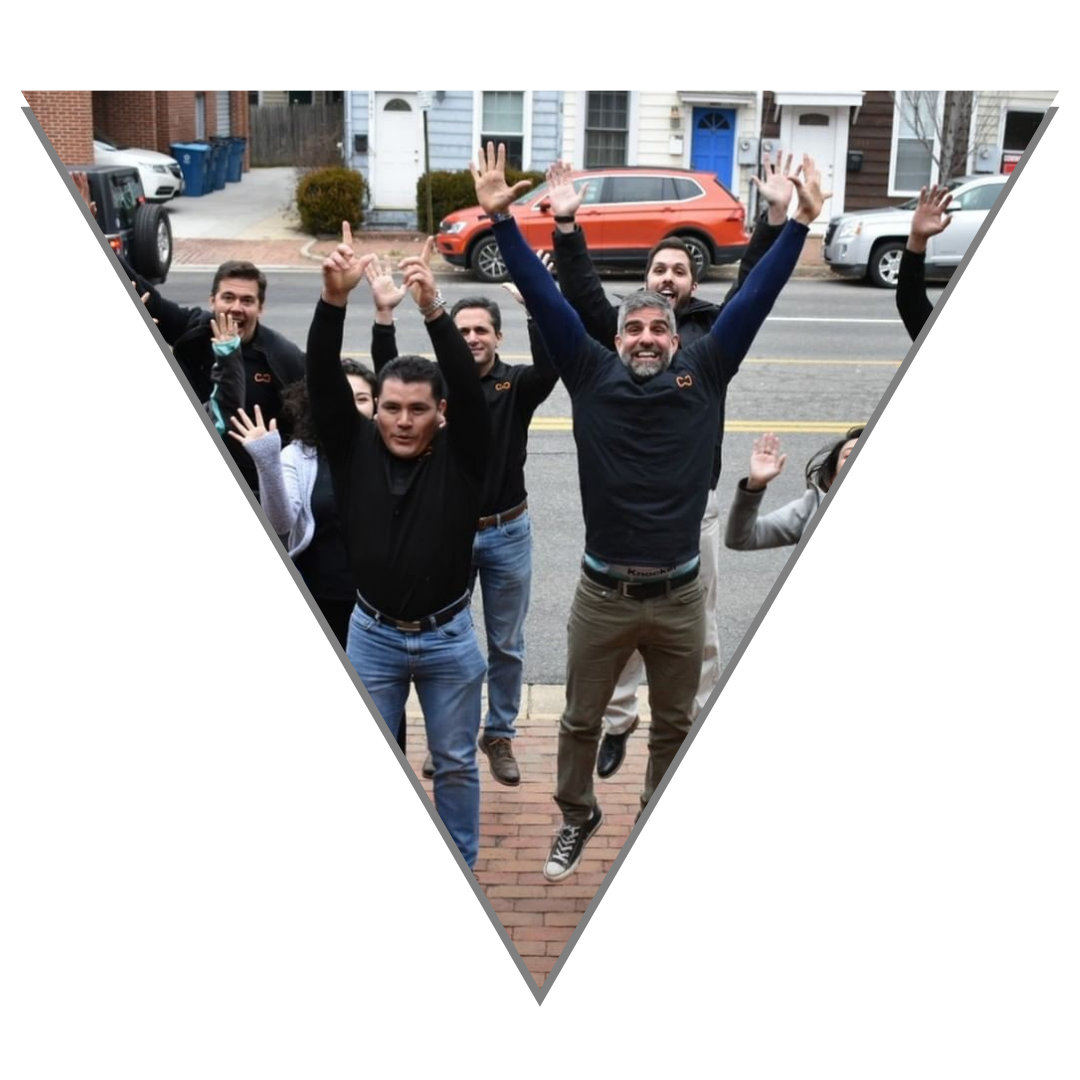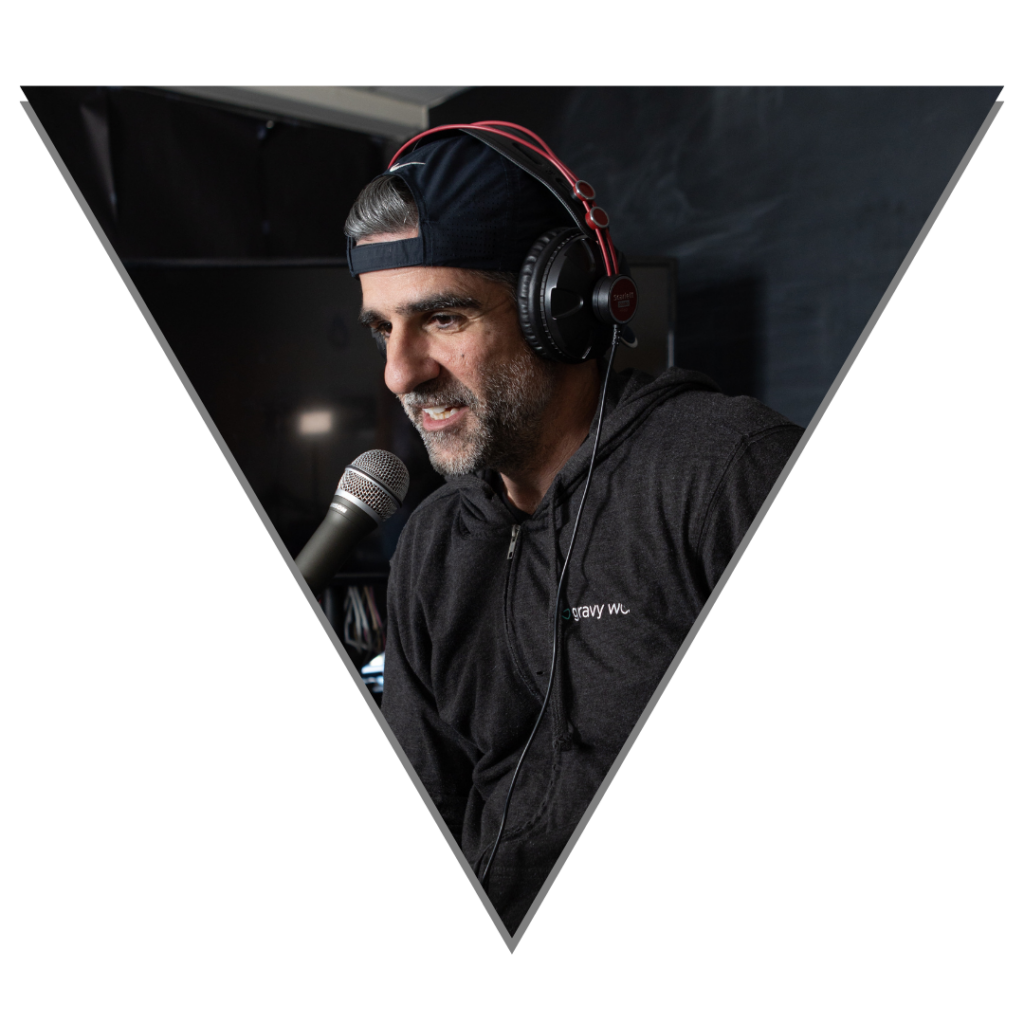 Dramatic stories like my pandemic pivot, along with team-building tips, have become a hallmark of my Alchemist Lounge podcast, where I host spirited conversations with business leaders.
I've also been a featured speaker at numerous events and recently became a Third Wave certified guide – helping leaders improve their wellbeing and productivity through microdosing psychedelics.
While working toward an ICF certification in organizational well-being, I've been a coach for Landmark Worldwide and elevation leader for the 1heart program, which promotes transformational growth of the mind, body and spirit.
I've led workshops on integrity and self-actualization with the goal of helping attendees realize their own potential and have greater self-esteem, fulfillment, creativity and productivity.
I also subscribe to the Nonviolent Communication philosophy espoused by Marshall Rosenberg, Ph.D., participate in twice-daily meditation, plan on pursuing advanced Sidhi training, and regularly attend jungle and mountain retreats.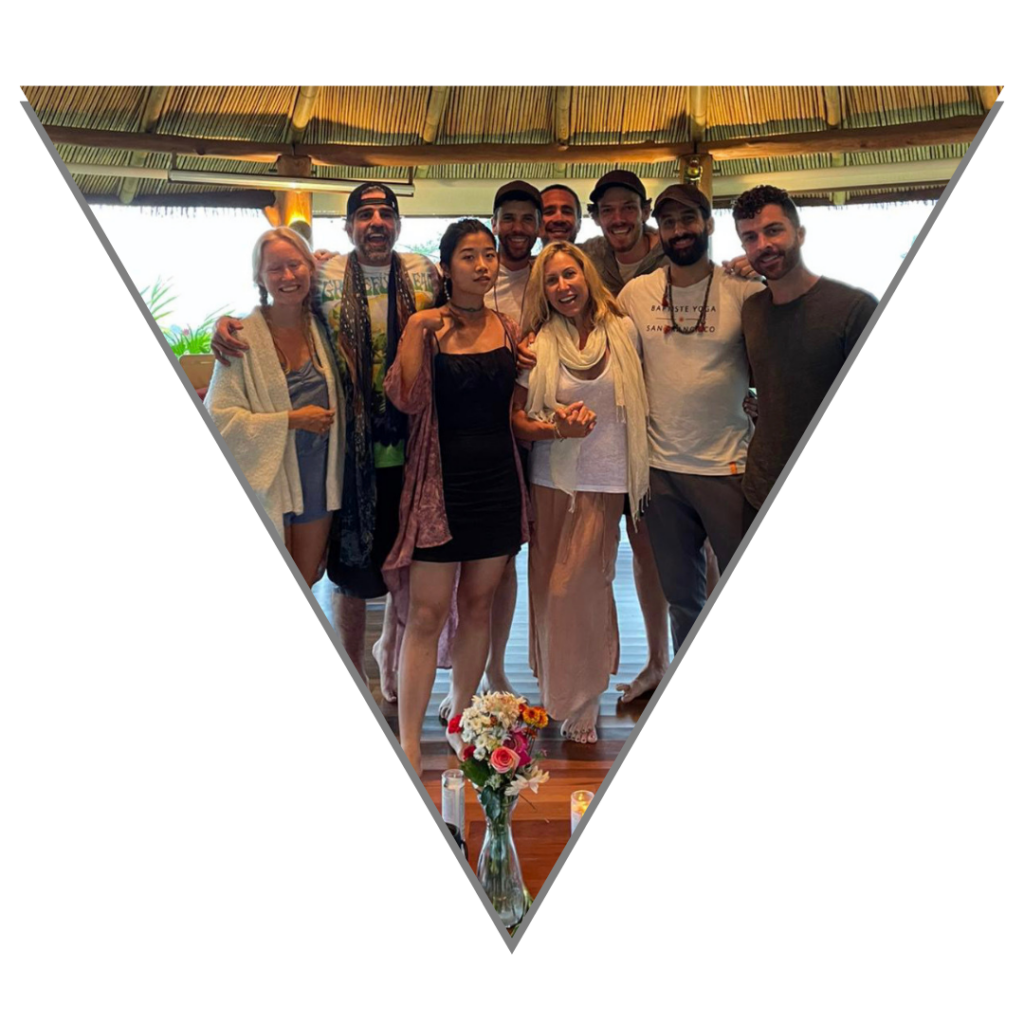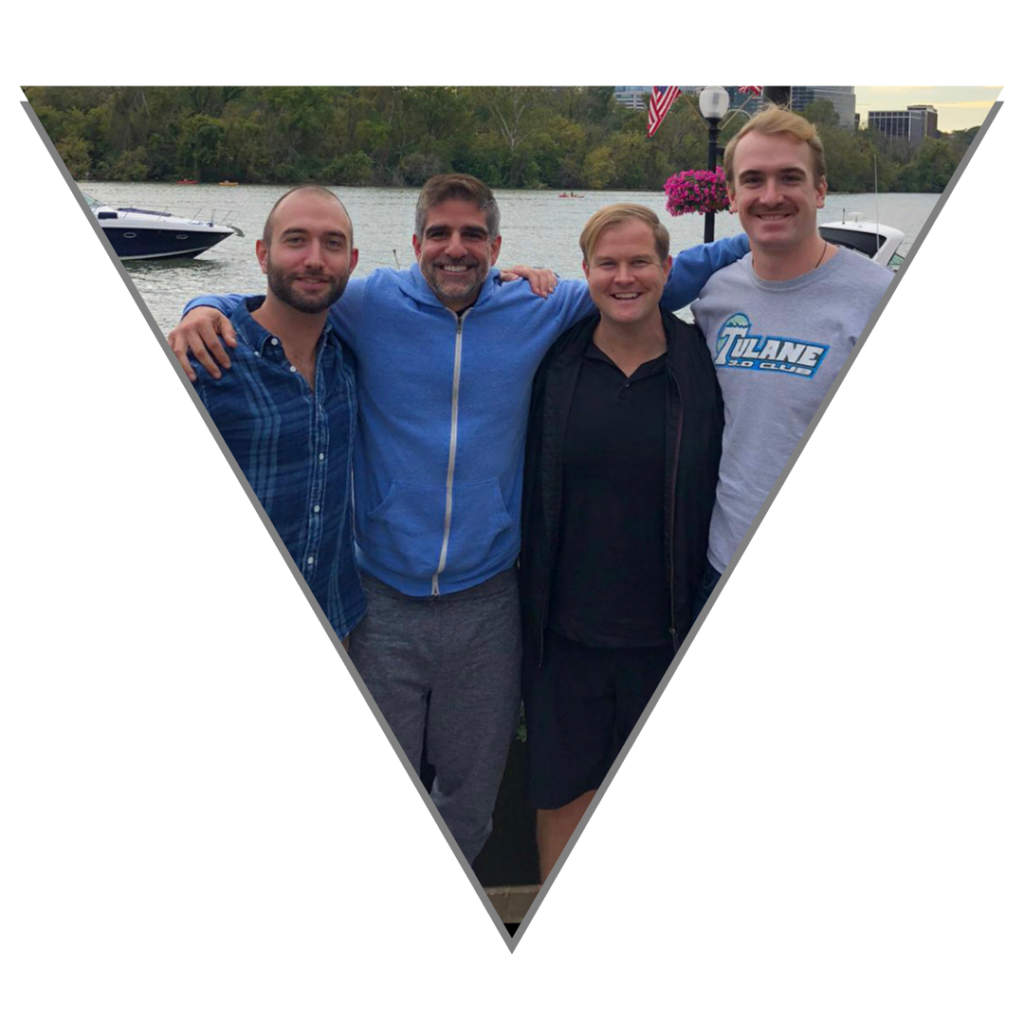 I'm a Northern Virginia native, father of two daughters and graduate of George Mason University.
I've been supporting members of marginalized communities by providing access to employment opportunities and technology for empowerment.
Other interests of mine include various modalities of self-exploration such as temazcal, Cacao and plant medicine work. I also play drums and am a newfound skateboard enthusiast.
Sign Up for Alex's Exclusive Content, Resources and Tips on Employing, Delivered Straight to Your Email.