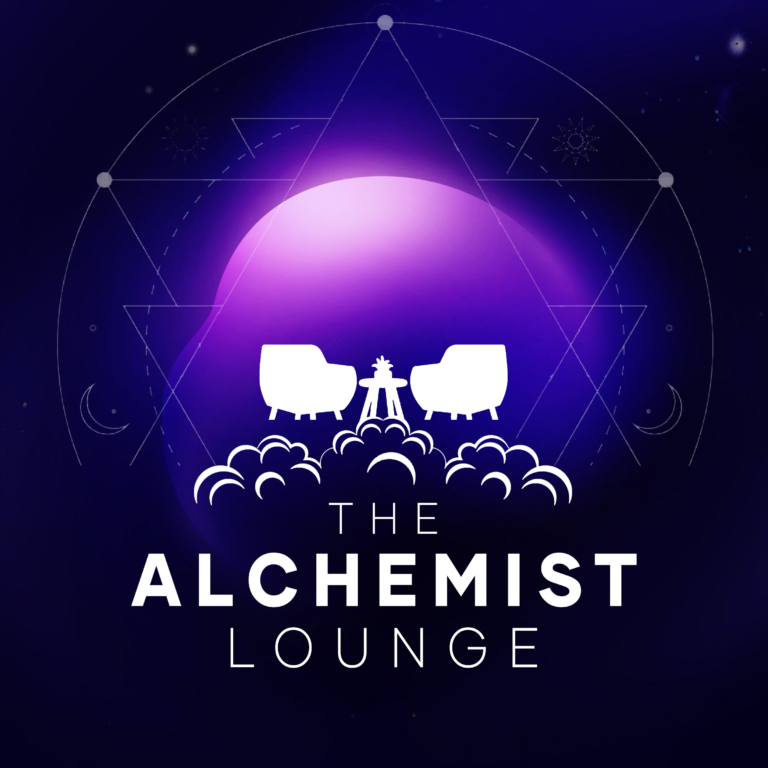 Are you in the process of creating something huge and want to understand how others have done it or Have you already found success and still feel something is missing?
Welcome to THE ALCHEMIST LOUNGE – A podcast where Alex Atwood chats with top performers to discover habits, routines, and Alchemy that you can put to work in your own life.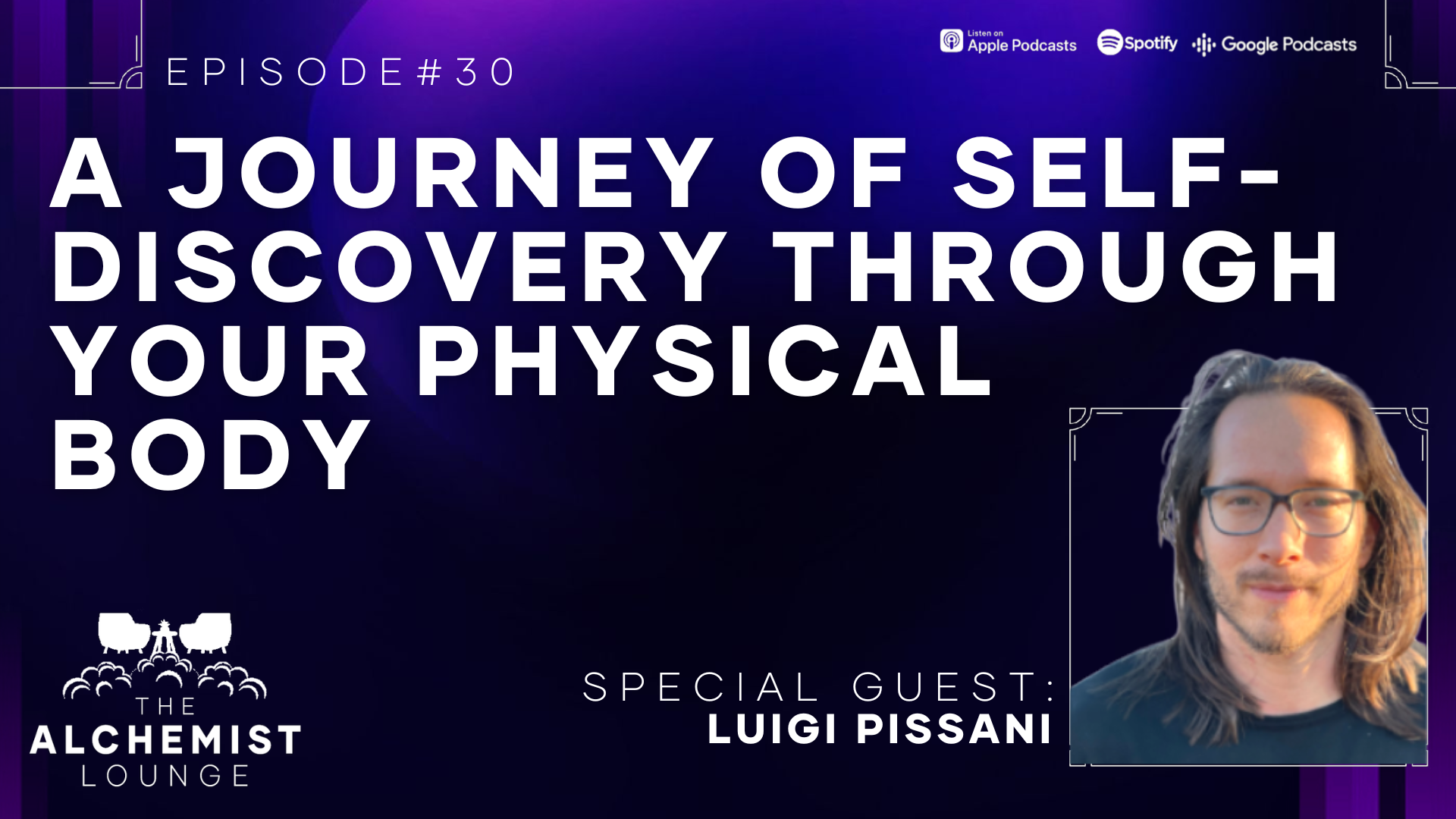 If you're someone who's used to sitting down on the computer the whole day, there are surely times when you've noticed pain here and there.